Setting The Standard For Engineered Polymers
For more than three and a half decades, our relentless commitment to be the globe's most reliable engineered film brand has been unwavering. Welcome to Argotec – where world-class products, knowledge, and people support your most complex applications.
Unmatched Experience for Your Projects
As the pioneer of extruded polymer technology, Argotec offers unparalleled expertise, exceptional service quality, and innovative science for the most demanding challenges. Our proven material solutions have been chosen time after time for their capacity to enhance products across diverse industries and functions. Highly customizable for a vast array of projects, Argotec engineered polymer solutions are designed to meet your specific application needs.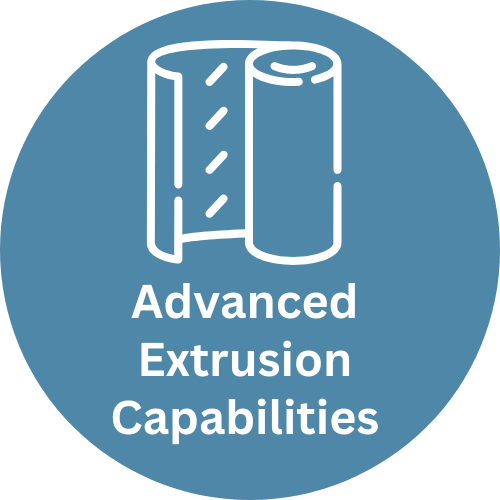 Pushing The Limits of Performance
Our relentless pursuit of excellence has resulted in outstanding polymer science solutions, leading the industry in both innovation and quality. Argotec combines profound polymer expertise with an insatiable quest for knowledge, ensuring that our material solutions bring unparalleled value to your products, enhancing their resistance, color vibrancy, transparency, and durability. As the go-to authority for exceptional engineered films and polymer extrusion technology, Argotec is ready to collaborate on your toughest projects.