Driving Innovation: Advanced Materials for the Automotive Market
In the rapidly evolving automotive market, innovative materials are crucial for new product development. Argotec features a wide portfolio of material solutions for both OEM and aftermarket uses. From optically clear films for automotive glass lamination to the leading paint protection films, Argotec is the top choice in engineered polymer films for the automotive market.
Polymer Science in Automotive Manufacturing
Argotec polymer films have found widespread use in automotive manufacturing. Because of their exceptional mechanical properties, they are suitable for a vast array of automotive applications. Engineered films are used in interior and exterior components, including seat covers, dashboards, door panels, and more. Thermoplastic polyurethane (TPU) filmscan be found in EV vehicle technology and is an important material for encouraging new technology development.
Benefits of Argotec Engineered Films for Vehicle Technology
Argotec engineered films offer an array of benefits for vehicles. One key advantage is the lightweight nature – by incorporating TPU films into vehicle design, manufacturers can significantly reduce vehicle weight, leading to improved fuel efficiency and lower carbon emissions.
Also renowned for their durability, TPU films are resistant to abrasion, punctures, and tears, ensuring that the vehicle's components last longer and require less maintenance. This durability is particularly beneficial in harsh driving conditions where components are subjected to significant wear and tear.
Argotec TPU films offer excellent clarity and glossiness, enhancing the aesthetic appeal of vehicles. Engineered films can also provide superior noise, vibration, and harshness (NVH) reduction, leading a quieter and more comfortable ride.
OEM and Aftermarket Applications for Automotive TPU Films
The use of Argotec's advanced polymer films in OEM and aftermarket automotive applications continues to grow. Some popular functions of polymer films for vehicles include:
Glass Lamination
Paint Protection Films (PPF)
Digital Membranes
Textile Laminationfor Auto Interiors
EV Battery Technology
Dash and Panel Protection
Engineered Films for Automotive Glass Lamination
A significant application of polymer films in the automotive industry is in glass lamination. The lamination process involves applying a TPU film between two glass sheets, creating a laminate that is stronger and safer than regular glass.
In the event of an impact, the TPU interlayer helps to hold the glass shards together, preventing them from scattering and causing injury. This safety feature is particularly important in automotive applications, where glass breakage can have severe consequences.
Argotec TPU films used in glass lamination offer excellent clarity, ensuring that the driver's visibility is not compromised. Thermoplastic films are also resistant to UV radiation, reducing the amount of heat that enters the vehicle and enhancing passenger comfort.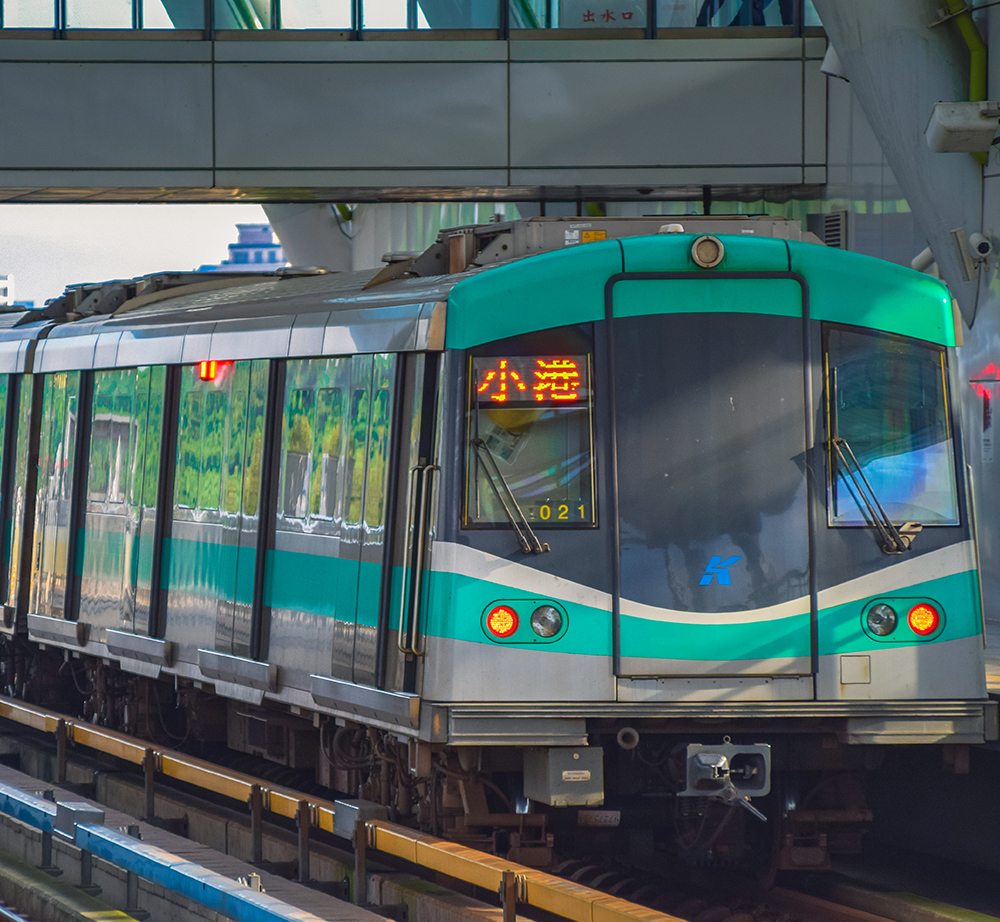 TPU Films in Paint Protection
One of the main applications of TPU films in the automotive industry is in paint protection. The paint protection film market has witnessed significant growth in recent years, driven by the rising demand for vehicles with high-quality finishes.
TPU paint protection films applied to the vehicle's exterior protect the paintwork from scratches, chips, road debris, and harsh weather conditions. Unlike traditional paint, TPU paint is flexible and can self-heal minor scratches, keeping the vehicle's exterior looking new for longer.
Furthermore, TPU paint protection films are resistant to UV radiation, preventing the vehicle's color from fading over time. These films also offer a high gloss finish, enhancing the vehicle's aesthetic appeal.
Argotec Films for The Automotive Industry
Argotec features a wide variety of polymer solutions for both OEM and aftermarket applications.
Argotec Interlayer Film provides excellent bonding for dissimilar materials such as glass, acrylic, or polycarbonate to create super strong, optically clear, impact and shatter resistant substrates for automotive glass. Argotec Edge Seal Film protects glass edges from chipping during installation and handling and prevents moisture penetration that causes edge fogging.
Argotec Industrial Film and urethane cord and tube are found within many vehicle seat applications, including pneumatic lumbar support systems, seat heating and climatization, seat foam reinforcement, and quilt backer for diamond tuck stitching. Argotec Industrial Film is a versatile TPU material manufactured from difficult-to-extrude specialty polymers that provide an excellent lamination layer to interior fabrics.
Argotec is the leading extruder of uncoated TPU paint protection film for the global automotive aftermarket. Available in single and multi-layer, our Argotec Paint Protection Film is the most advanced in the industry and is used to prevent scrapes, chipping, and erosive damage to high value surfaces such as metal, glass, and paint.
Argotec Protective Film is used to protect sensitive surfaces, such as pressure sensors, from abrasion, thereby avoiding malfunction.
Argotec Graphic Film is a top choice for car wraps. Used to protect, preserve, and prolong the life of advertising and decorative graphics subject to harsh conditions, our Argotec Graphic Film outperforms PVC for vehicle wraps and fleet graphics. Film coaters appreciate the clear, conformable, and durable nature of our Argotec Graphic Film.
Argotec films are driving innovation in the automotive market and enabling automotive engineers to design and produce vehicles that are lighter, safer, more comfortable, and more visually pleasing. To learn more about their unique and versatile properties for your automotive applications, contact our team today!